Haven't you found the demand product at the Canton Fair 2020?
Views : 2209
Author : Davina Fang
Update time : 2020-06-20 11:25:58
Haven't you found the demand product at the Canton Fair 2020?
Because of the COVID-19 in the past few months, many commercial activities and entertainment activities were affected. Although it is very boring to stay at home, to protect yourself and others, thank you for your cooperation in following the prevention policy of local governments and leaders. While everyone was at home, they accidentally promoted the booming development of some industries. For example, going to shop online sites and ordering those products that have been in your cart for a long time, playing online games with friends (do you get the Switch? do you play Animal Crossing? LoL), of course, don't forget delicious foods!

For following the prevention policy, many restaurants only provide take-out services, and cooperate with the food delivery platform to deliver food to the public! Of course, there are also many people who buy fresh food in supermarkets and getting an unexpected result of improving cooking skills.
In any case, the importance of food packaging cannot be ignored. Those food packaging can ensure fresh and perfect preservation; it can be refrigerated, frozen, and microwave. The hot food packaging containers are suitable for take-out. Or, a unique design packaging that can increase the consumer's impression.
This Canton Fair 2020 is due to the virus that changing a new way, let us meet online. The 6/15-6/24 one-week Canton Fair is halfway through. Have you found suitable food packaging for yourself? If not, don't miss Harvest Food Packaging!
For Restaurant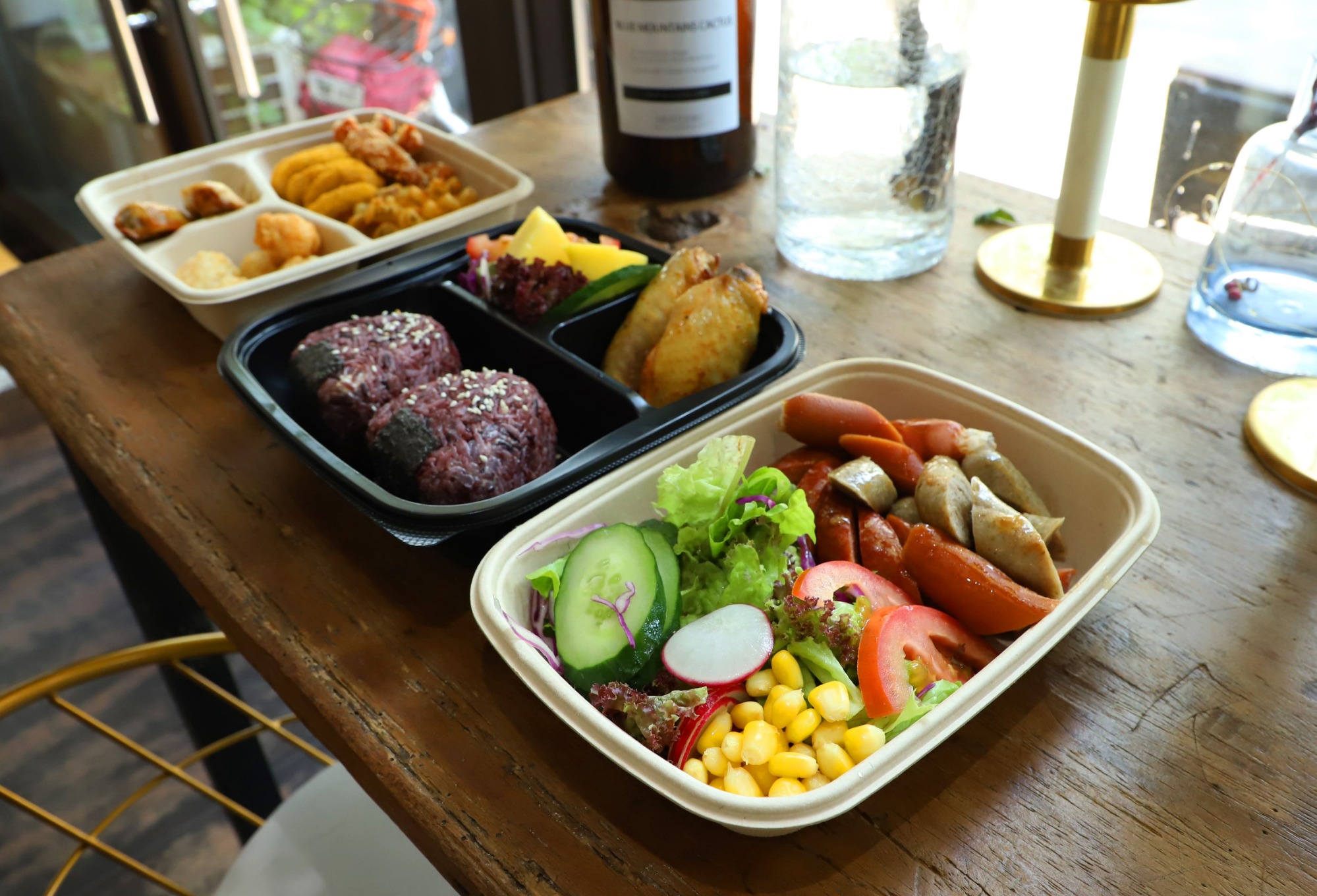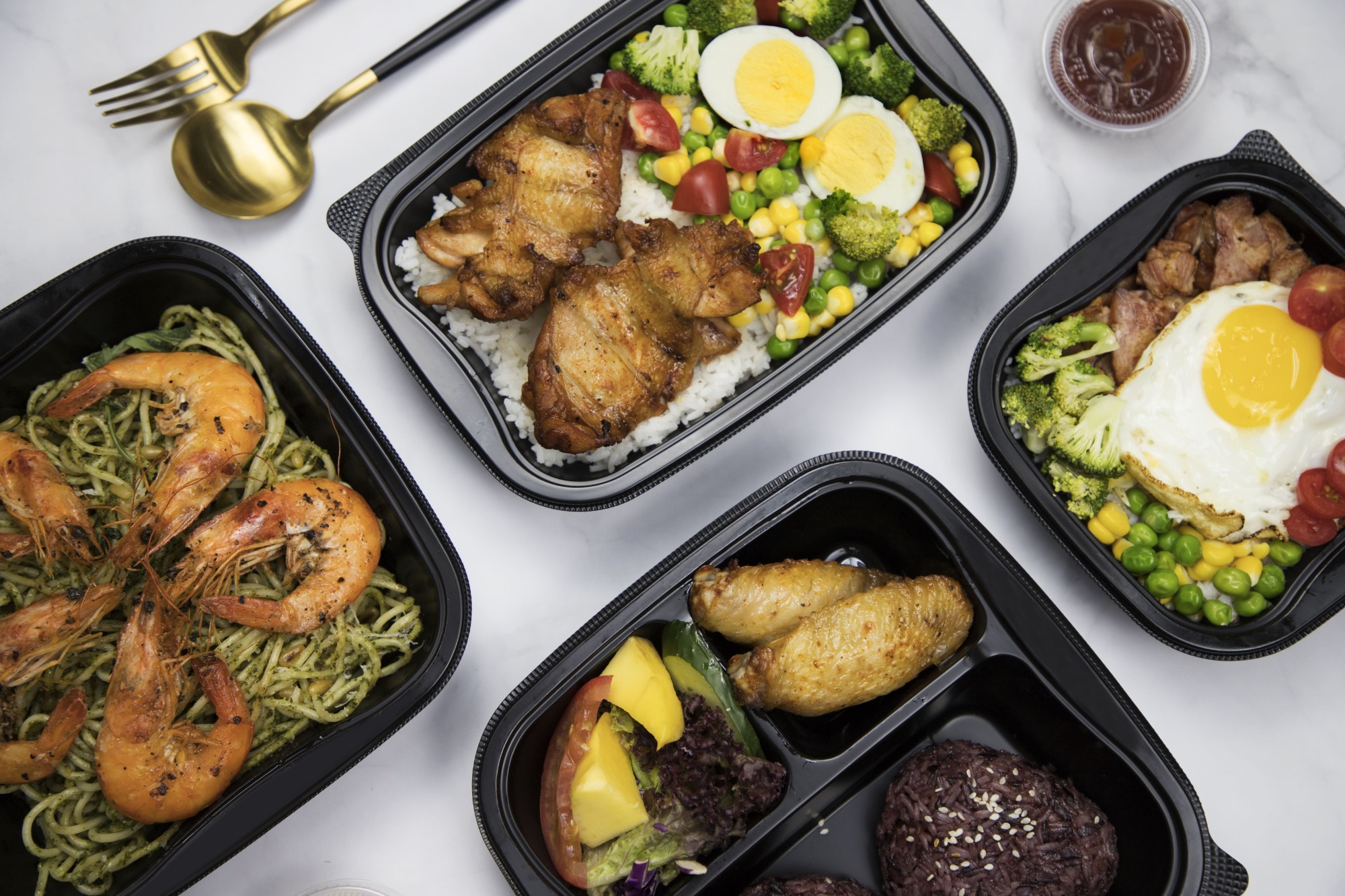 For Supermarket or Take-out Store