Case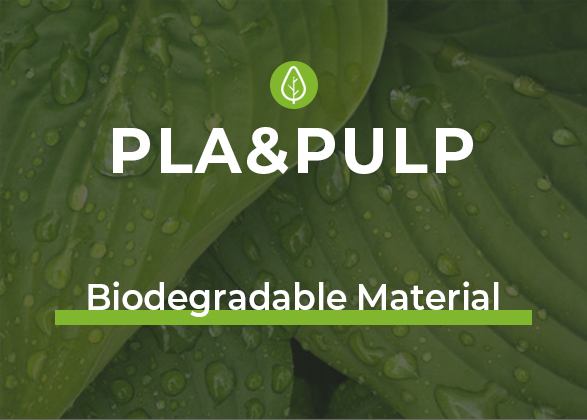 To meet the diversified food packaging needs of customers, Harvest has developed a series of food packaging products made of pulp and Polylactic acid (PLA) to provide more diversified solutions.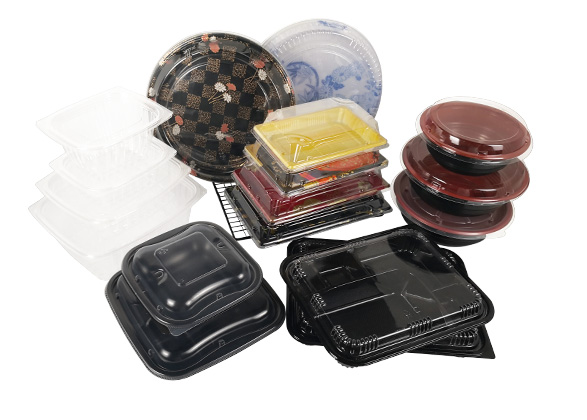 For checking the quality and function of products whether we meet customer's demands, we are glad to provide free samples for you.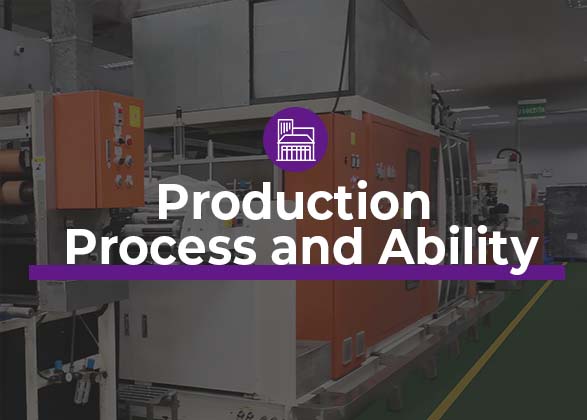 To provide our customers with the best products, Harvest has penetrated executive strict quality management - full quality inspection into our production daily workflow.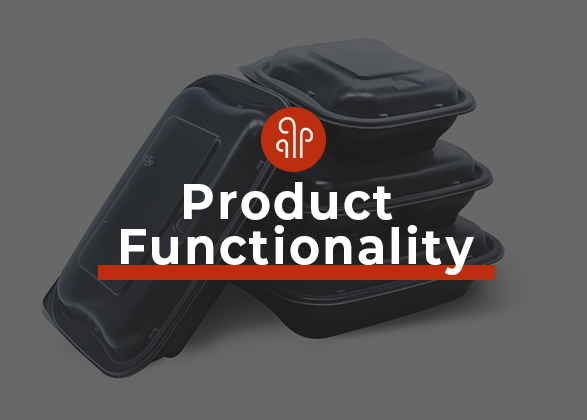 With more than a decade of experience, we aim to provide practical and functional products to our customers whether it is custom or stock product.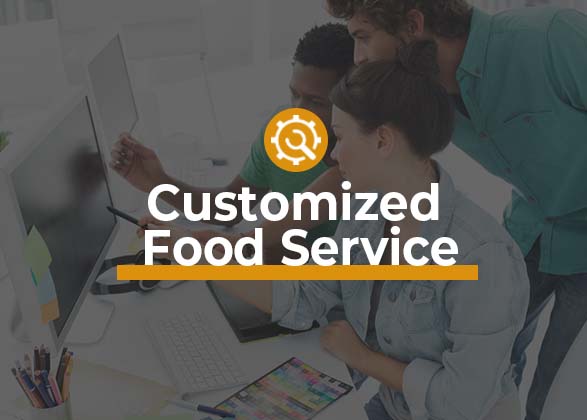 Different Market, Different Request! Whether you want your unique idea to come true or just simply add some characteristic on your products, Please Dont Be Hesitate To Find Your Needs.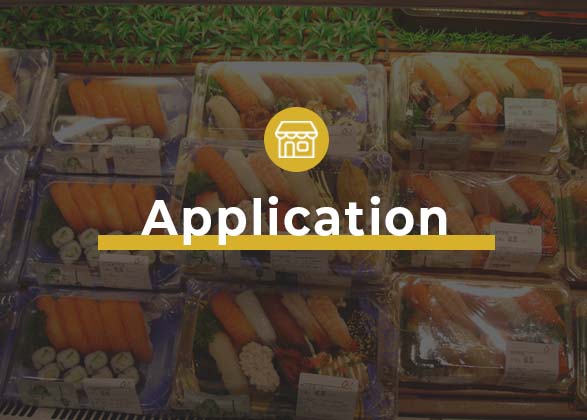 We start with Japanese food packaging boxes and expand a variety of scene applications. Our disposable food packaging boxes are exquisite in appearance and various styles.