Is Pulp Product Waterproof And Oil-Proof?
Views : 3485
Author : Davina Fang
Update time : 2020-10-28 14:02:13
Harvest
has held a live broadcast by Alibaba.com. It is the first time to break away from text and meet you in front of the camera. We showed the appearance and functions of our food packaging products. At the same time, we also brought new products which are made from recyclable plastic and biodegradable pulp. Thank you very much for your watching and support.
  If you missed our live stream, or the timing is not kind to you, please don't worry, we have review videos for you.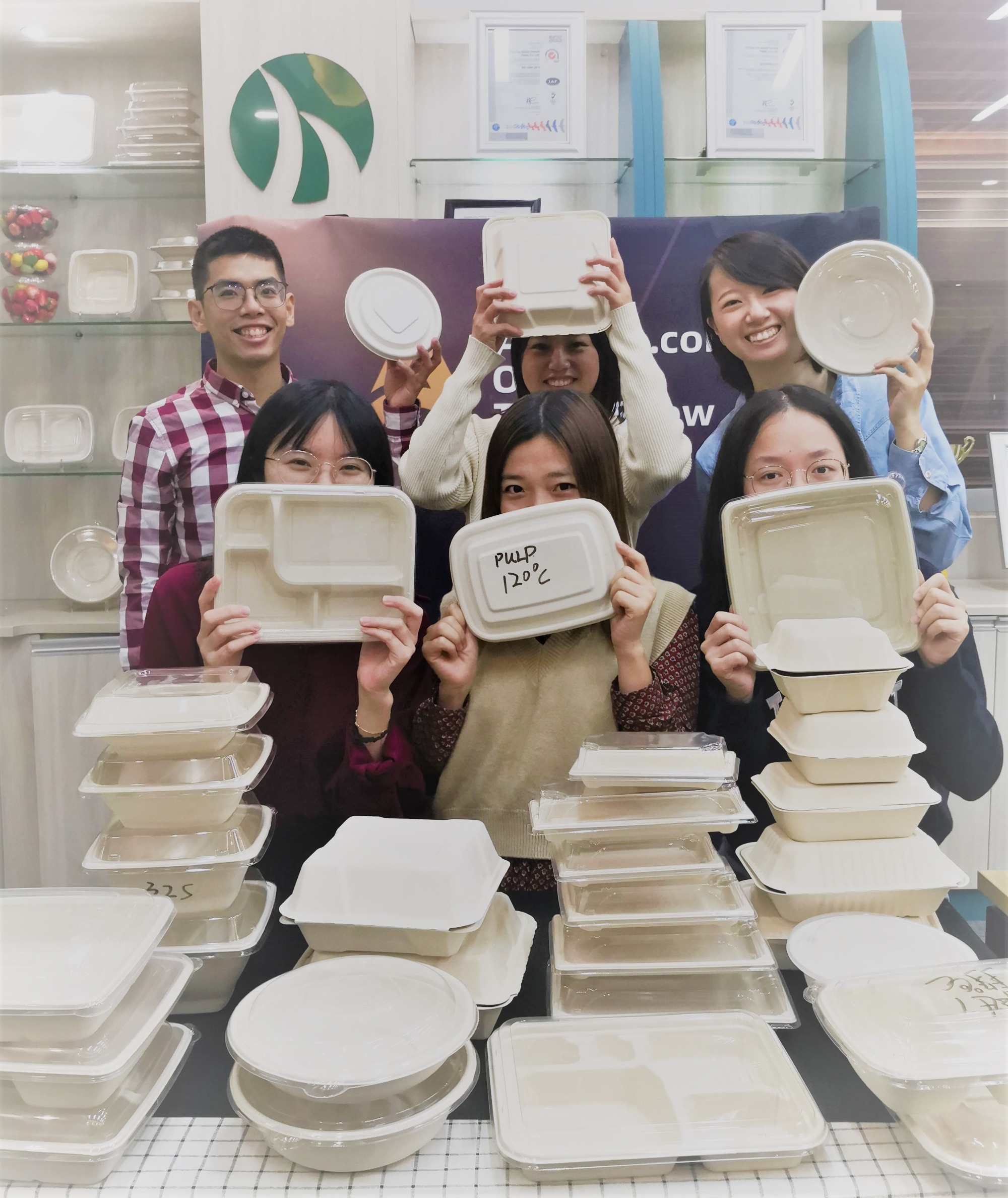 We introduced the differences in various materials, and showed the anti-fogging effect of the lid, the correct way to buckle the lid, the difference between the inner buckle cover and the outer buckle cover, and what food you can contain for each product. The most important thing is our New PP microwaveable plastic bowl and PET environmentally friendly recyclable transparent salad box! Hurry up and click here to review!

  Can bamboo pulp or paper lunch boxes really be waterproof and oil-proof? We tested it for you in the live broadcast "from beginning to end". Our bamboo pulp lunch boxes also provide lids made of many different materials, such as PET anti-fog lids, PP hot food lids, and lids made of three environmentally friendly materials. Click to watch the review now!