2019 National Restaurant Association Show
Views : 2540
Update time : 2019-05-31 20:57:00
  Over the past 16 years, Harvest has not only developed in the field of Japanese food packaging service, but also actively expanded different usage of food packaging service. In 2019 NAR, We brought a brand-new SP series of hot food containers.

  Harvest Group started with Japanese food packaging and has developed food packaging for different purposes over the years, including light food salad container, Japanese food boxes, functional microwave safe food boxes, cake boxes, roast chicken boxes, etc. The production process is not limited to plastic vacuum forming, but also plastic injection molding, and automatic and semi-automatic production lines for paper and plastic products.



Booth number #438H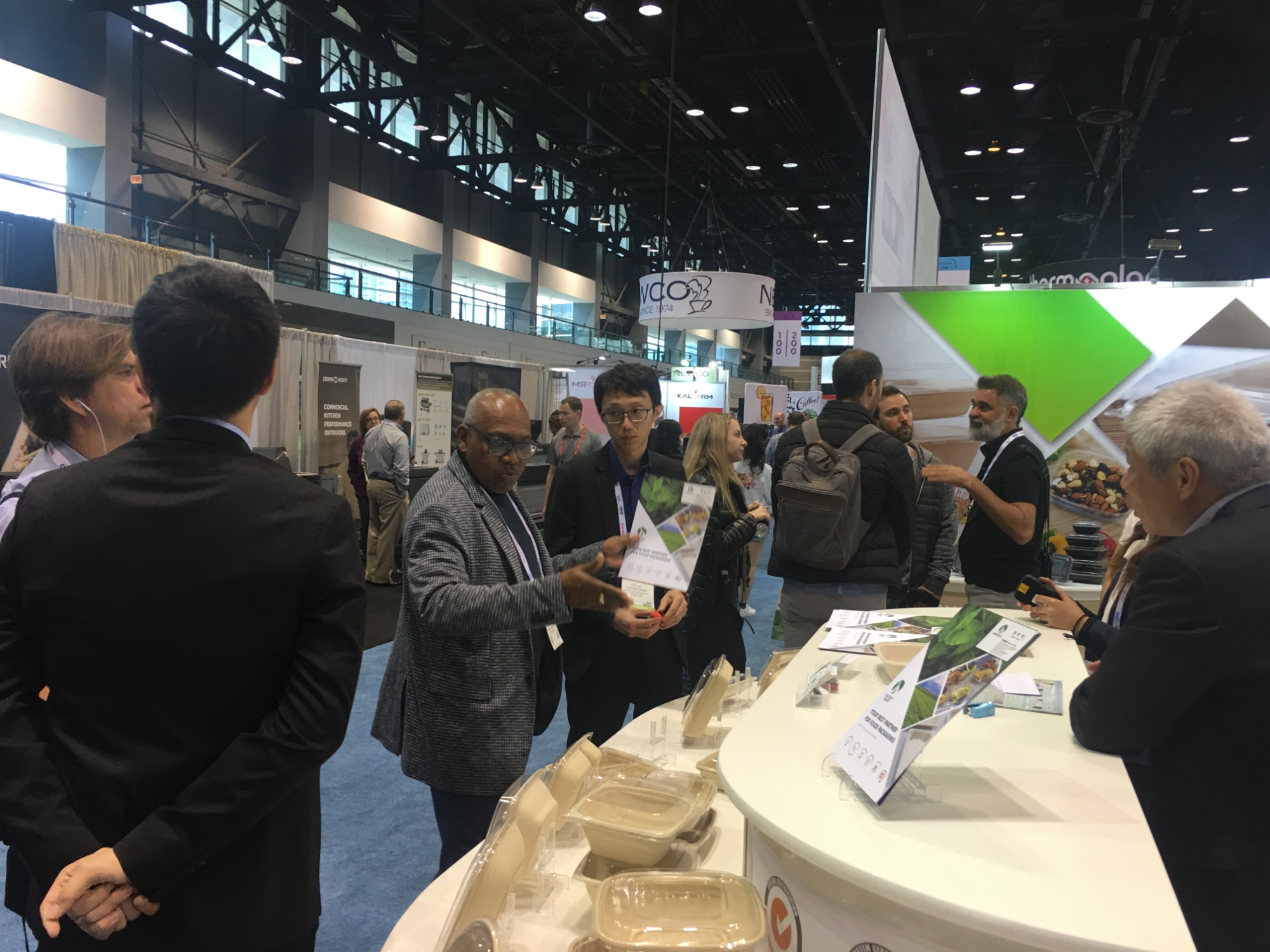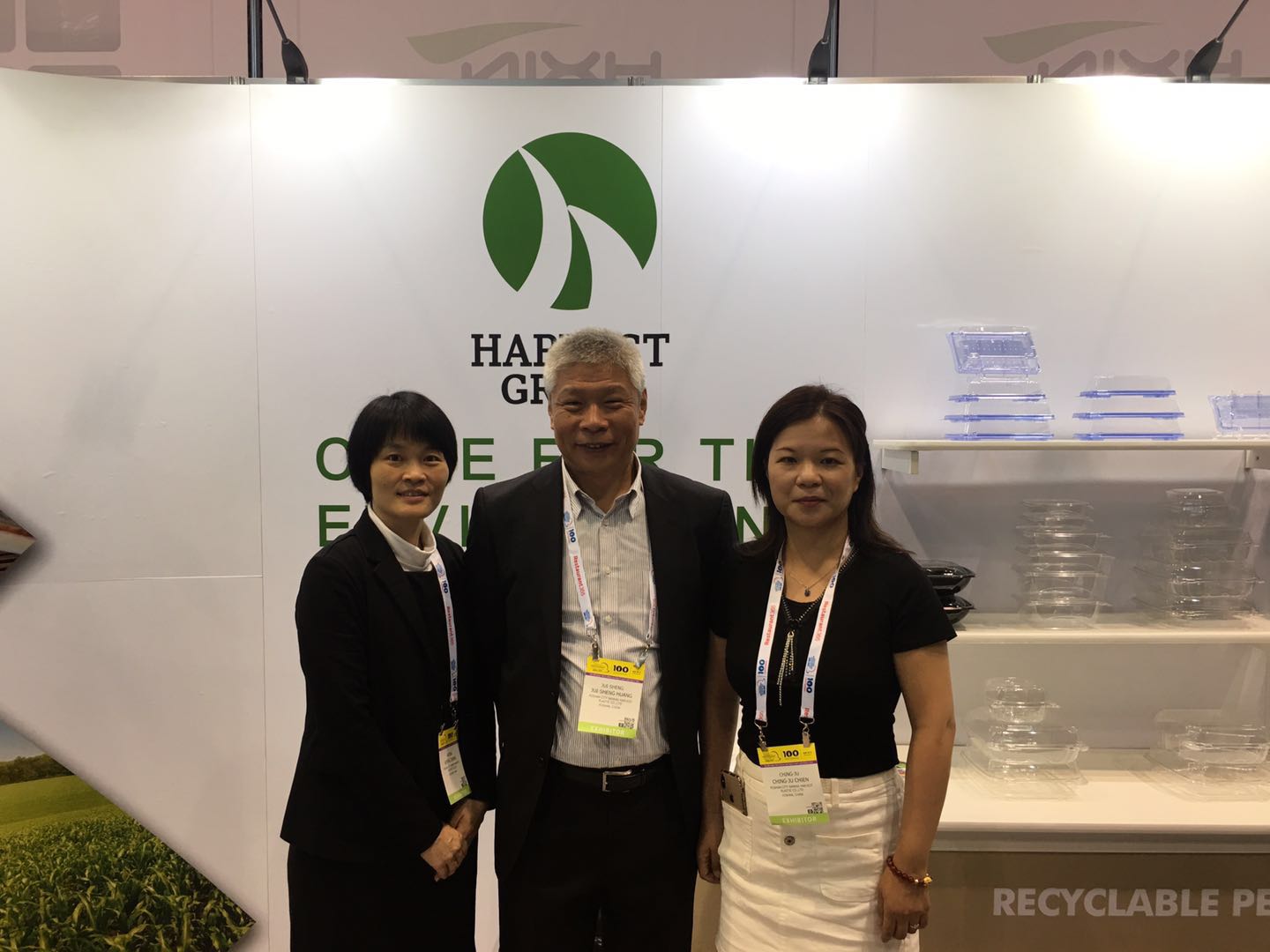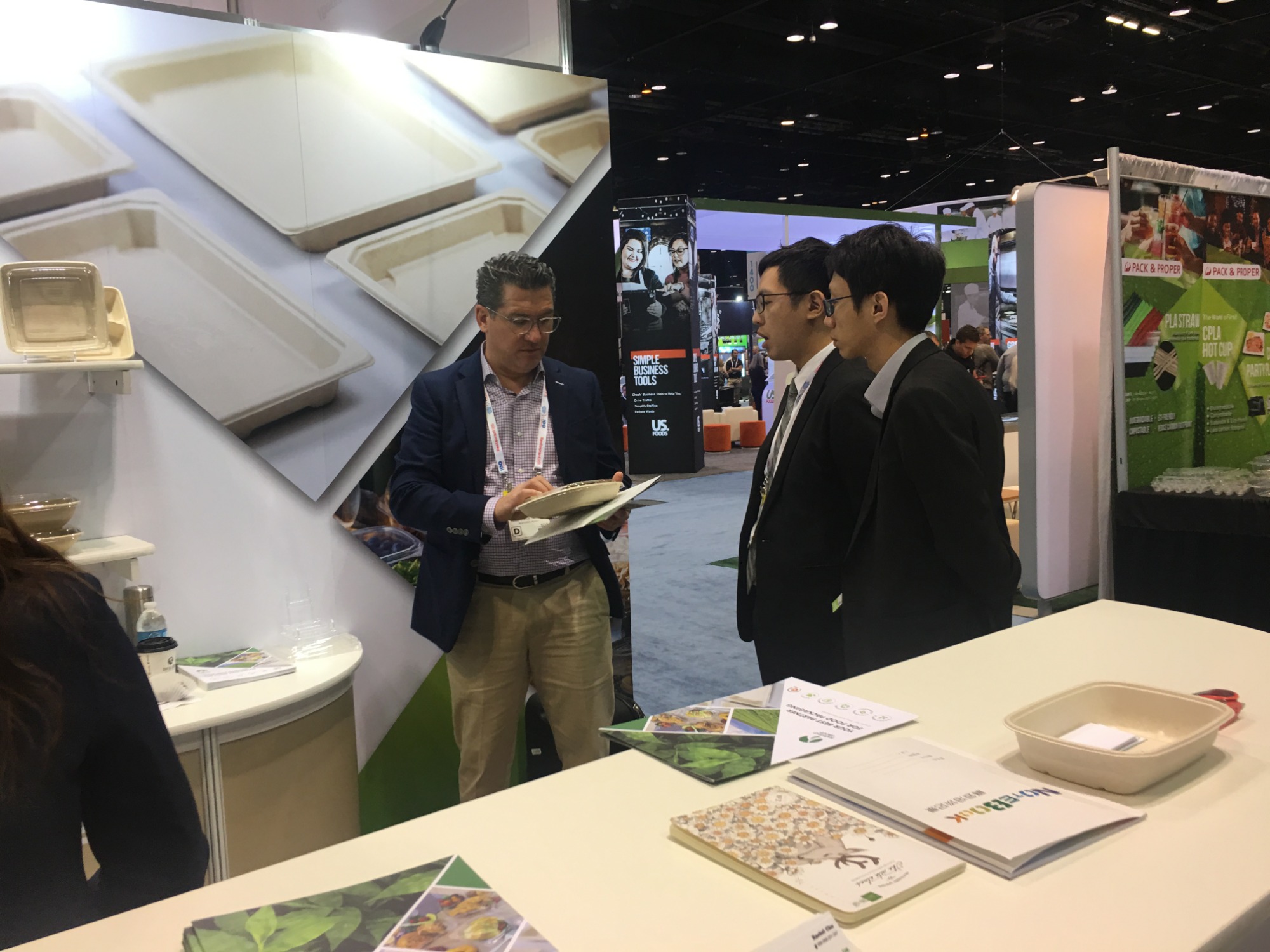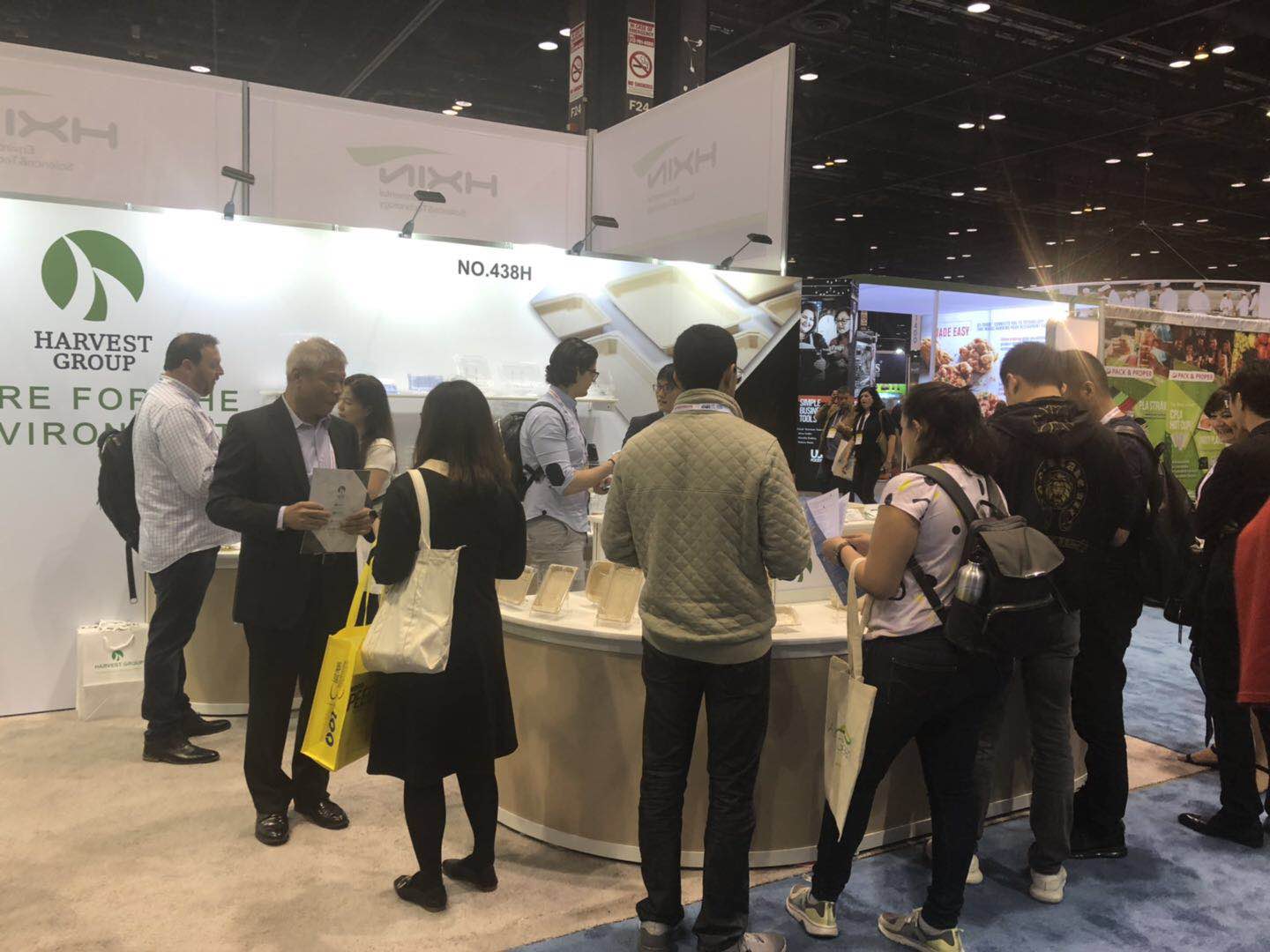 Welcome to refer to following products. You can also download the 2019 new product brochure from our website or contact us for the latest information on products. We look forward to providing you with comprehensive food packaging services.