PR-02 Rectangular Cardboard Paper Tray With Plastic Lid
PR series disposable paper container with dome plastic lid is a new alternative for sushi, bakery, and sandwiches packaging. There is PP film lined inside and PE film lined outside the box, so it is water proof and oil proof.
Material: Lid: PET, Base: Paper
Product Size (mm): Lid: 224x86x30, Base: 215x77x25
Usage: Sushi, cake, cookies, dessert, fruit packaging
Temperature Resistance: Paper: 0℃~100℃
Packing: 400 pcs/ctn, The lids and base are separately packed.
Carton Size (cm): Lid: 455*320*355 mm; Base: 360*340*455 mm
Cuft/ctn: Lid: 1.83; Base: 1.97
Description Related Product
Harvest PR-02 Rectangular Cardboard Paper Tray With Plastic Lid
For providing more sushi packaging solutions for our customers, we development various materials and methods.
There are various materials of sushi containers we supply, such as PS, PET, PLA, PP, and fiber pulp.
Now, PR series is a new alternative for you! It is paper tray for sushi packaging.

The number 02 to 09 is the common size for sushi packaging, and the tray is shallow.
Then, PR-500, PR-750, and PR-1000 is deeper than former, they are suitable for bakery and sandwiches packaging.

All of them is laminated with PP film inside the tray and PE film outside.
So that we do not worry about that the sauce would be soak the paper tray immediately.
Furthermore, because of lamination, the structure of paper trays is more durable and stable.
► Safety and health
► Water proof and oil proof
► Anti-fogging plastic dome lids
► Various sizes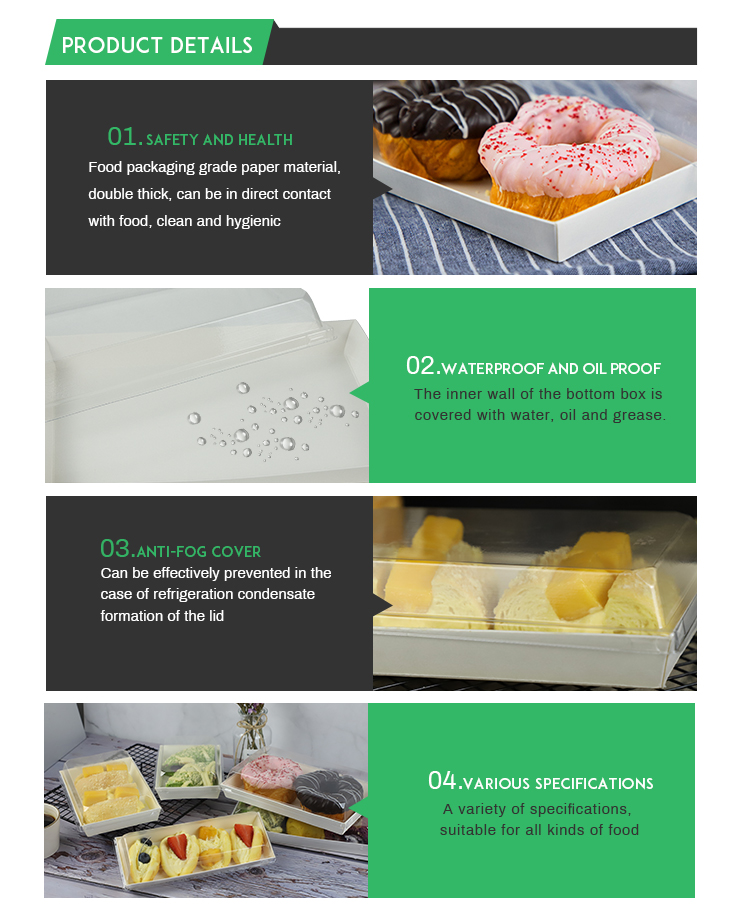 Item
Material
Product Sizes (mm)
(Lid, Base)
Packing
(Pics/CTN)
PR-02
Lid: PET plastic
Base: Coating Paper
224x86x30 215x77x25
400
PR-03
159x114x30 150x105x25
400
PR-05
184x129x30 175x120x25
400
PR-07
214x137x30 205x128x25
300
PR-09
229x144x30 220x135x25
300
PR-500
184x129x30 175x120x37
400
PR-750
214x159x30.5 205x150x37
300
PR-1000
214x159x30.5 205x150x45
300
Note: The plastic lids and paper bases are separately packed.
We can provide you with 3-5 sets/pieces samples for free.
Please tell us what item you need, we will reply you within 2 days.
You can get samples within 7-10 days after sending.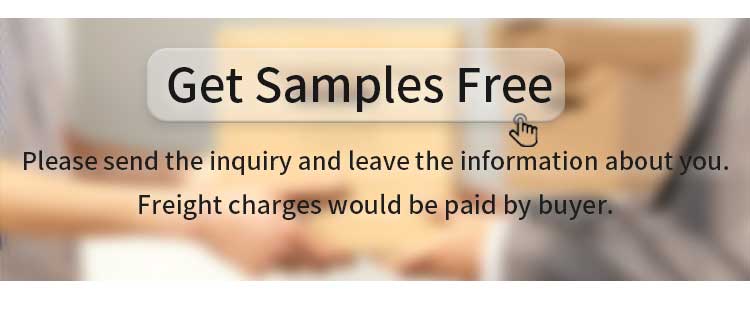 Order and Delivery
| | |
| --- | --- |
| MOQ | 50 cartons per item and 20 GP per order |
| Price Term | FOB Shenzhen, CHINA. |
| Main Port | Shenzhen |
| Payment | T/T or Irrevocable L/C at sight,50% prepayment,50% balance before delivery. |
※The actual situation is based on negotiation.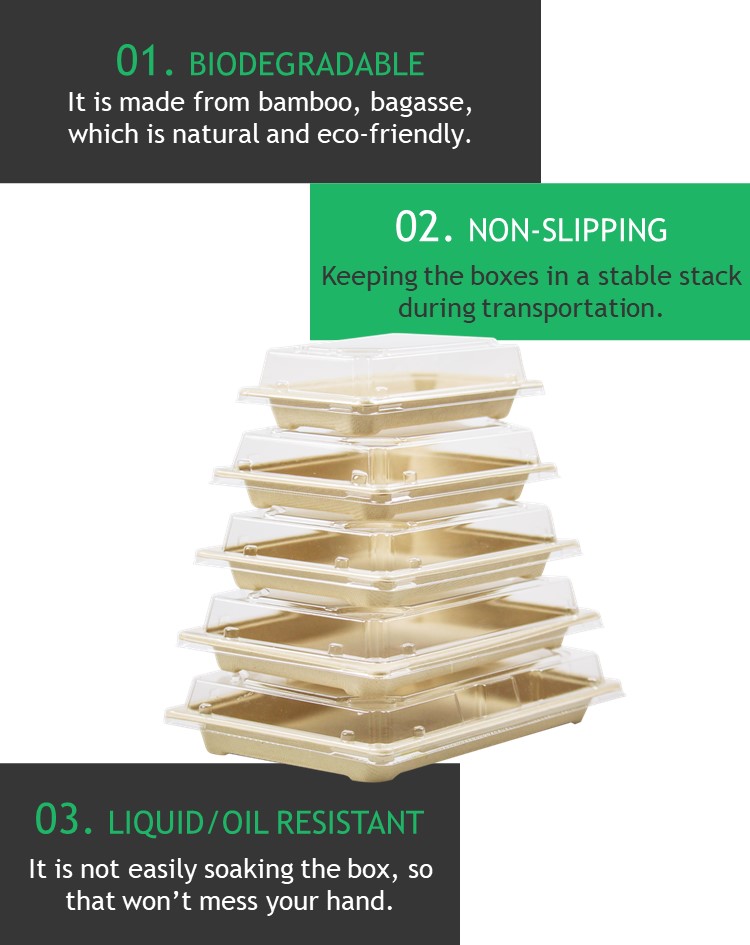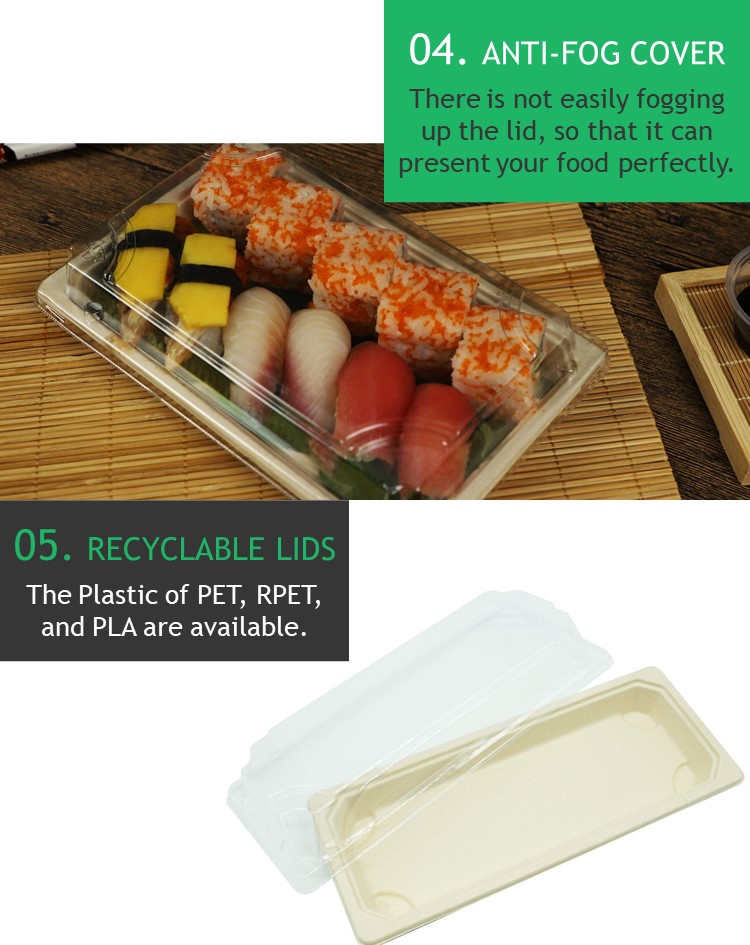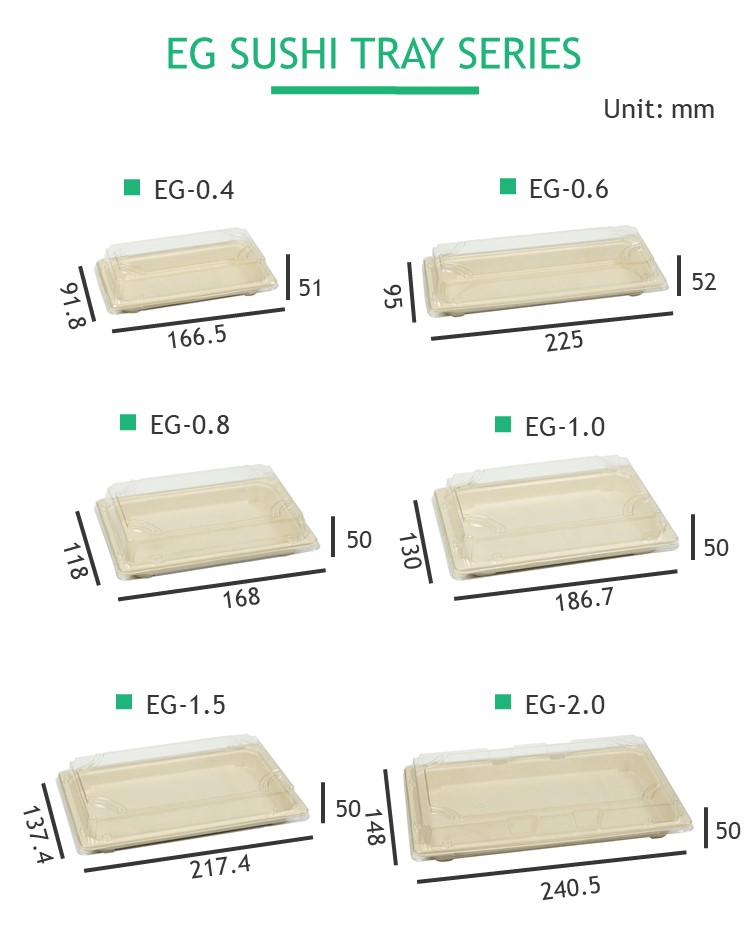 Item
Material

Product size (mm)

(Lid, base)

Packing

(Pcs/ctn)

EG-0.4

Lid:
PET Plastic


Base:
Unbleached pulp

166.5x91.8x30.5 163.8x88.8x21

600

EG-0.6
163.8x88.8x21 221x91x22
600
EG-0.8
168x118x30 165x115x19.5
600
EG-1.0
187.6x130.1x30 184.5x128x20
600
EG-1.5
217.4x137.4x30 215x135x20
600
EG-2.0

240.5x148x26.5 240.5x148x26.5

300
Note: The plastic lids and paper bases are separately packed.