Applications of our products
  Harvest has 16 years experiences in developing the food packaging products of various materials and functions. We start with Japanese food packaging boxes and expand a variety of scene applications. Our disposable food packaging boxes are exquisite in appearance and various styles.
The use of disposable food packaging reflects part of the life style now and gives the possibility to express our attitude to environment.
Take-away food chain
  Nowadays, the pace of life is getting faster and takeaway food suits the demand of people in current life style. Therefore, disposable food packaging becomes one the crucial part which is widely used in the takeaway chain, such as sushi boxes and lunch boxes.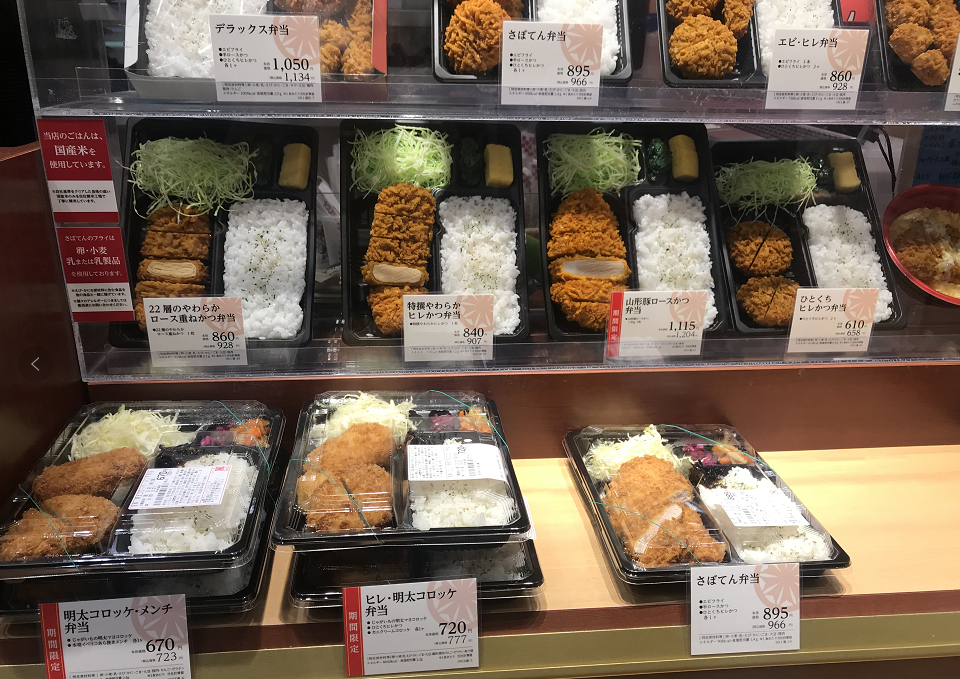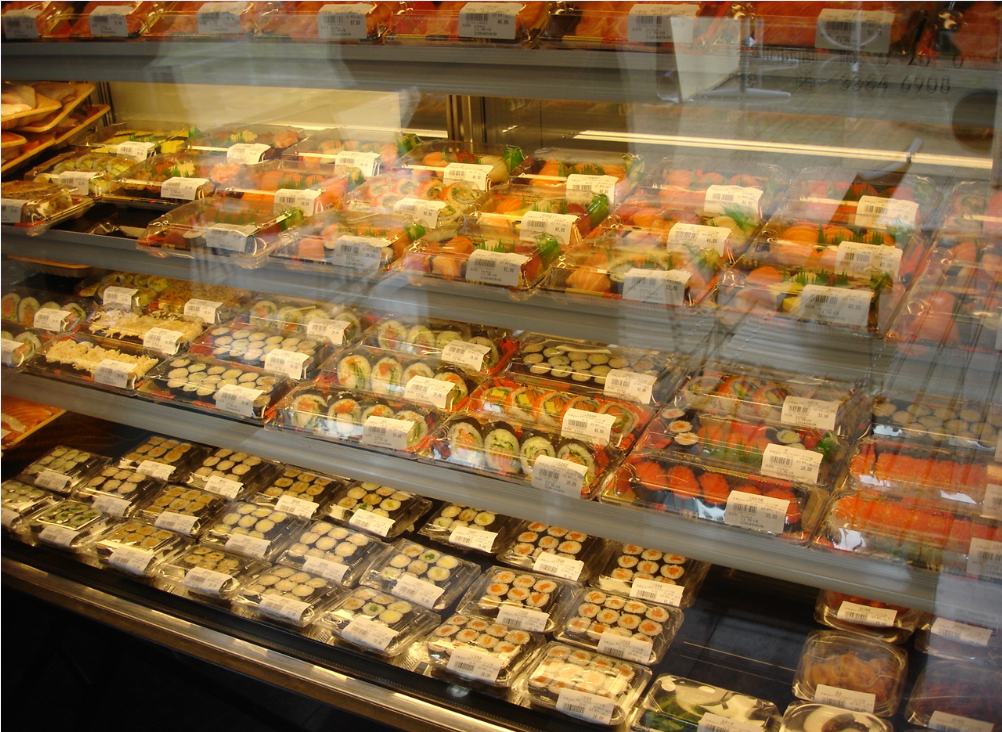 Restaurant
  Our products are suitable for take-out and delivery in all kinds of food type. The well-designed container can provide good protection of food and gives good presentation of meal. Quality packaging will give good expression about the exceptional quality of the food and restaurant itself. Please refer to our food box series.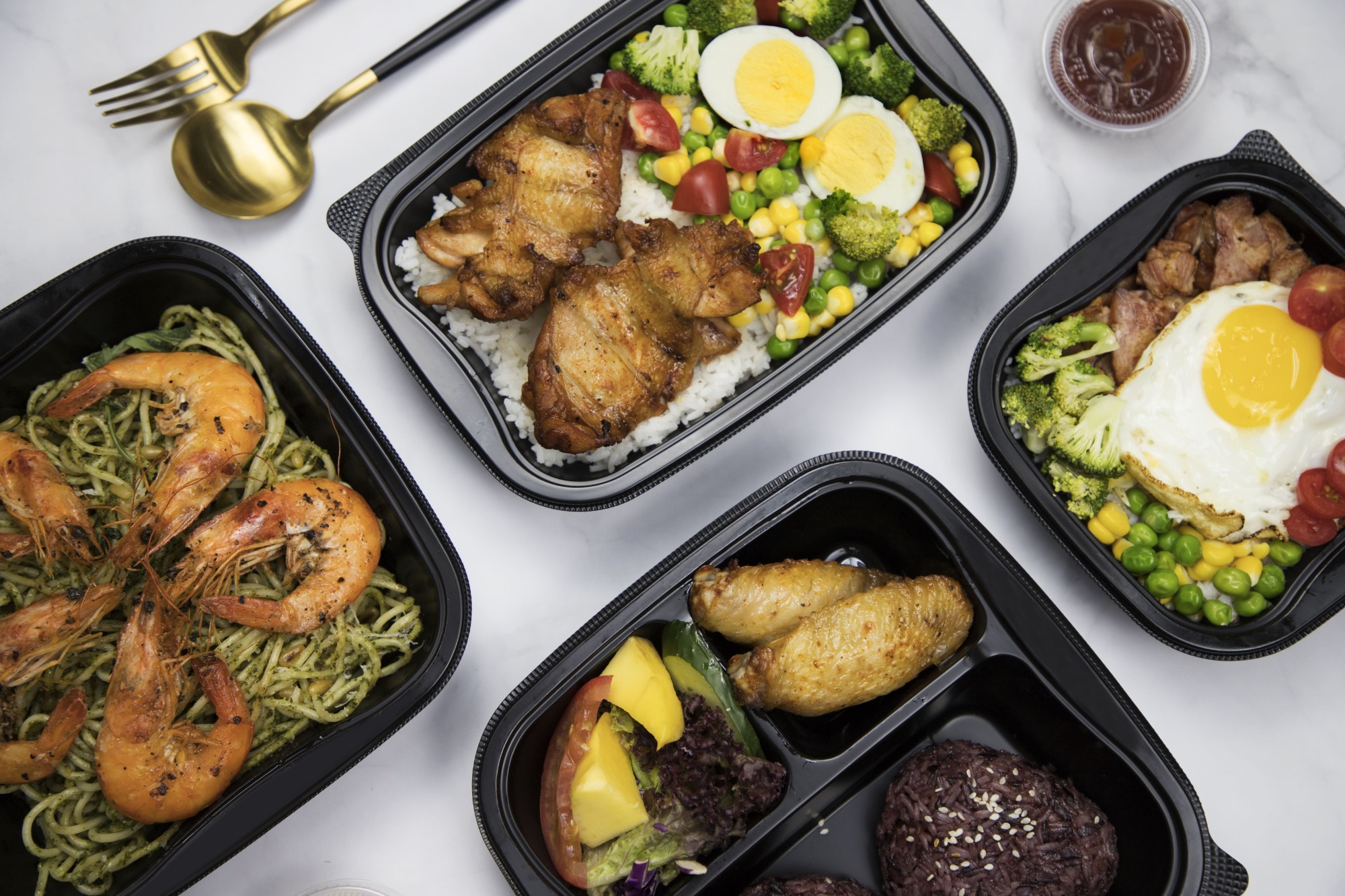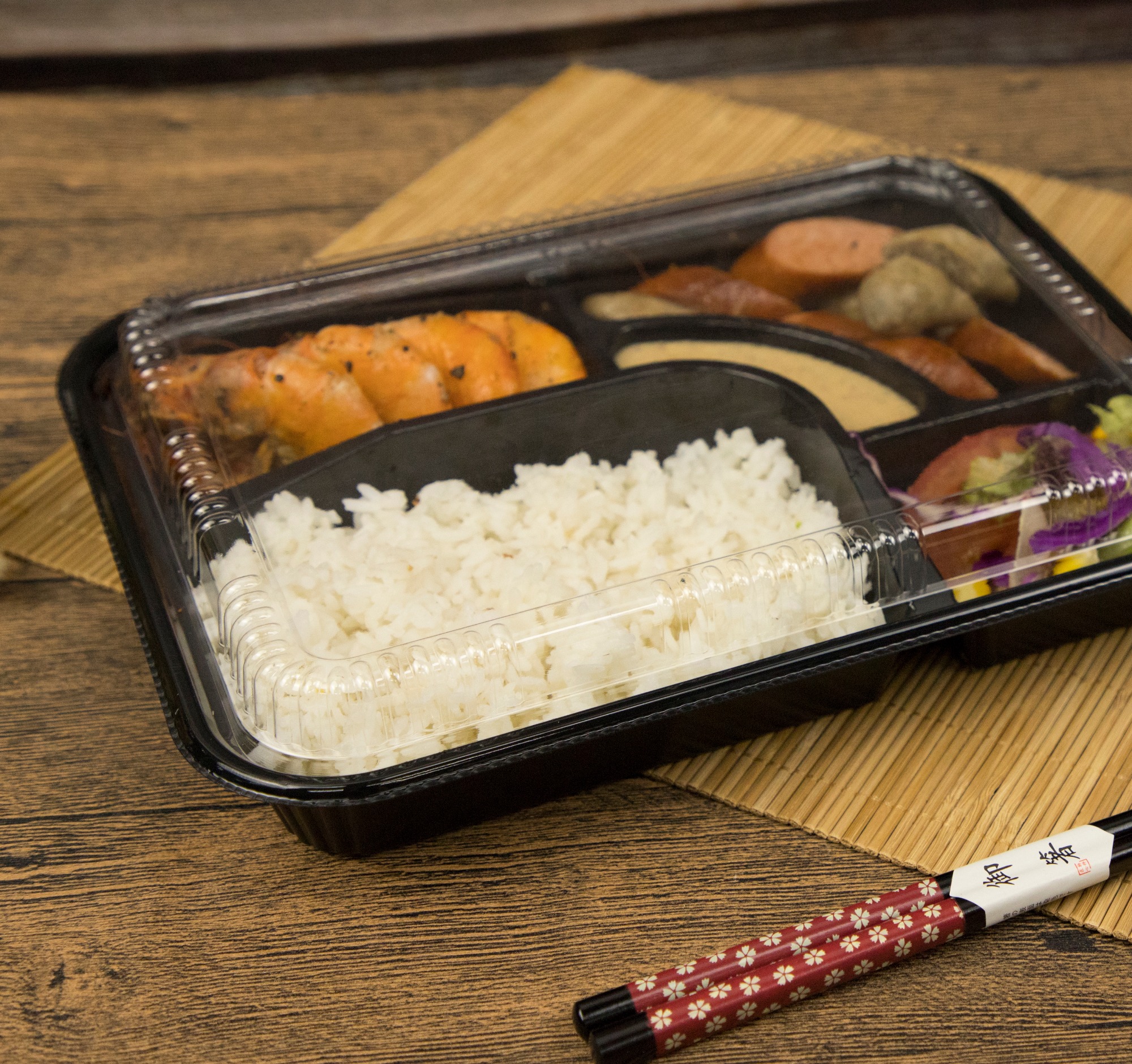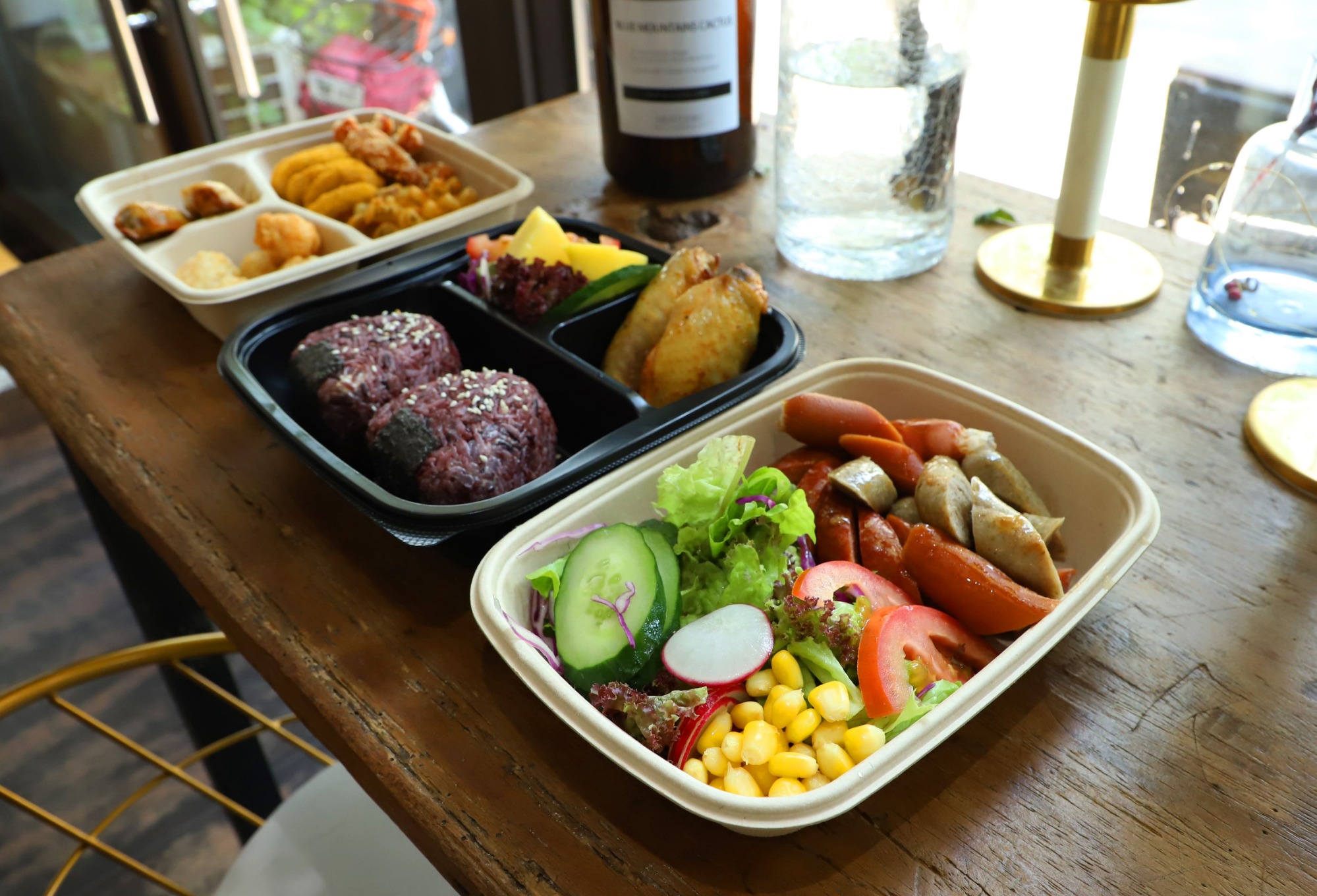 Supermarket
  With the rising of environmental protection awareness, most people choose to pack unfinished food back home for cook. They also put hygiene of packing material and its biodegradability as one of the important factor in deciding purchasing behavior. All our containers are suitable for use in supermarkets. For example, the packaging box for the cooked food packaging, fresh salads and cutting fruit-packed, freshly prepared sushi, fresh seafood and manufactured food displayed in the freezer, etc.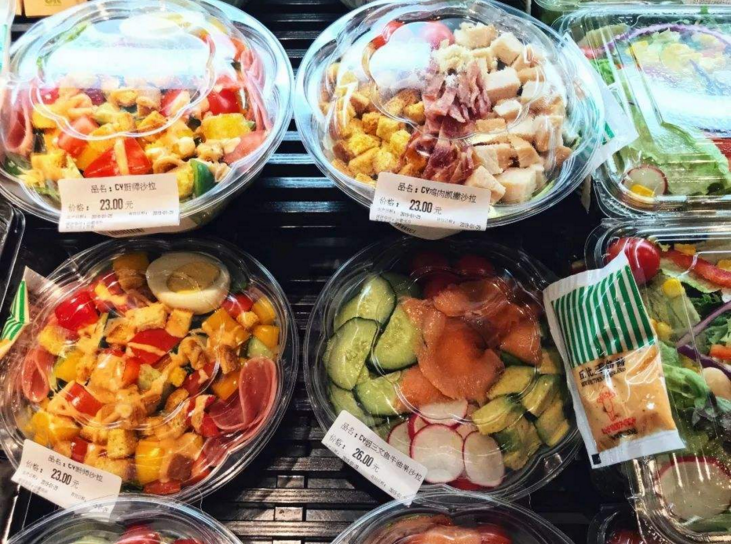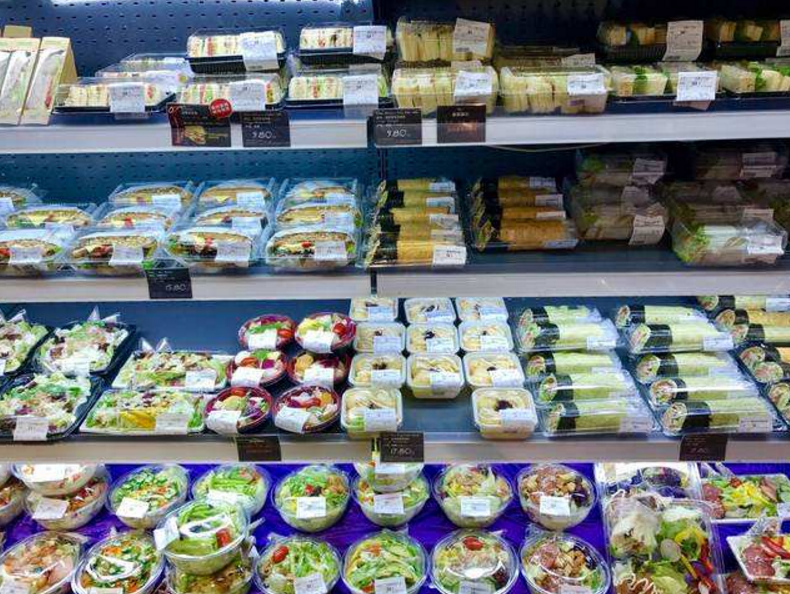 Food factory
Our packing box can be used for freshly slaughtered meat, seafood, fresh-picked fruits, microwave food, etc. There are a series of size choices, which are suitable for any supermarket freezer, and you can also customize the size and appearance of your exclusive packing box to distinguish your products from others. The well-designed gives more efficient working process to the production flow and generates more profit for our customers.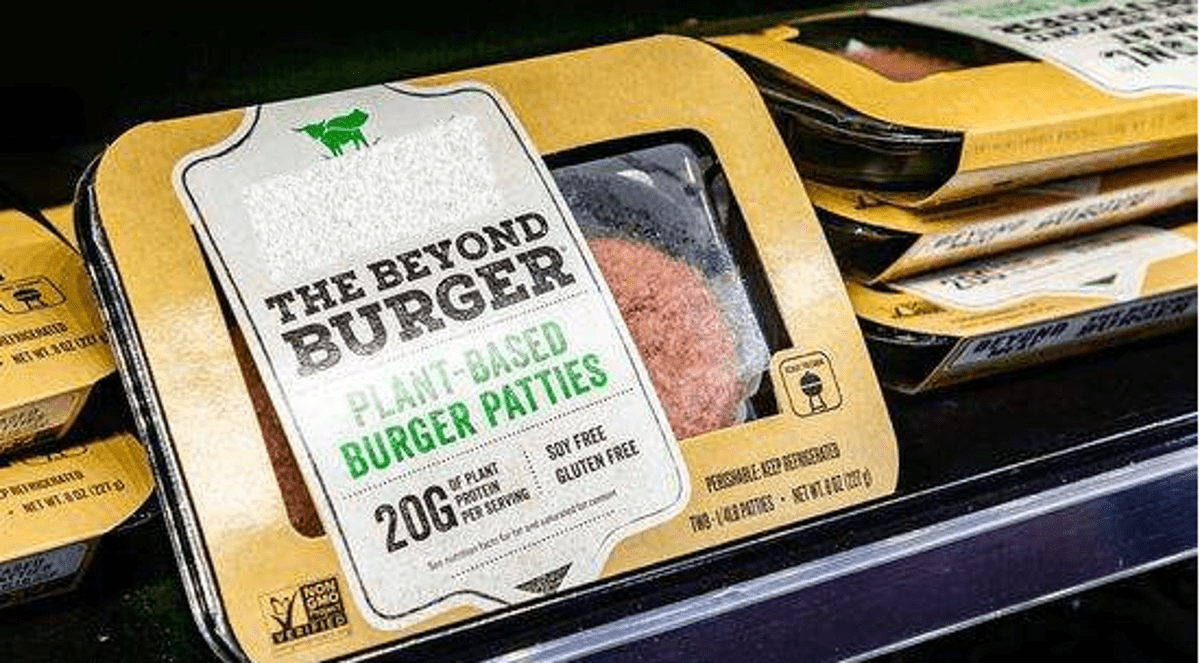 Café / Bakery
  It is best to choose our pulp series products and high transparent PET boxes as the exterior packing for salads, light food, and simple meals. It provides the best presentation of the food itself and motivates customers to consume more. Using biodegradable and recyclable materials is to respond environmental protection and gives more recognition the brand quality.